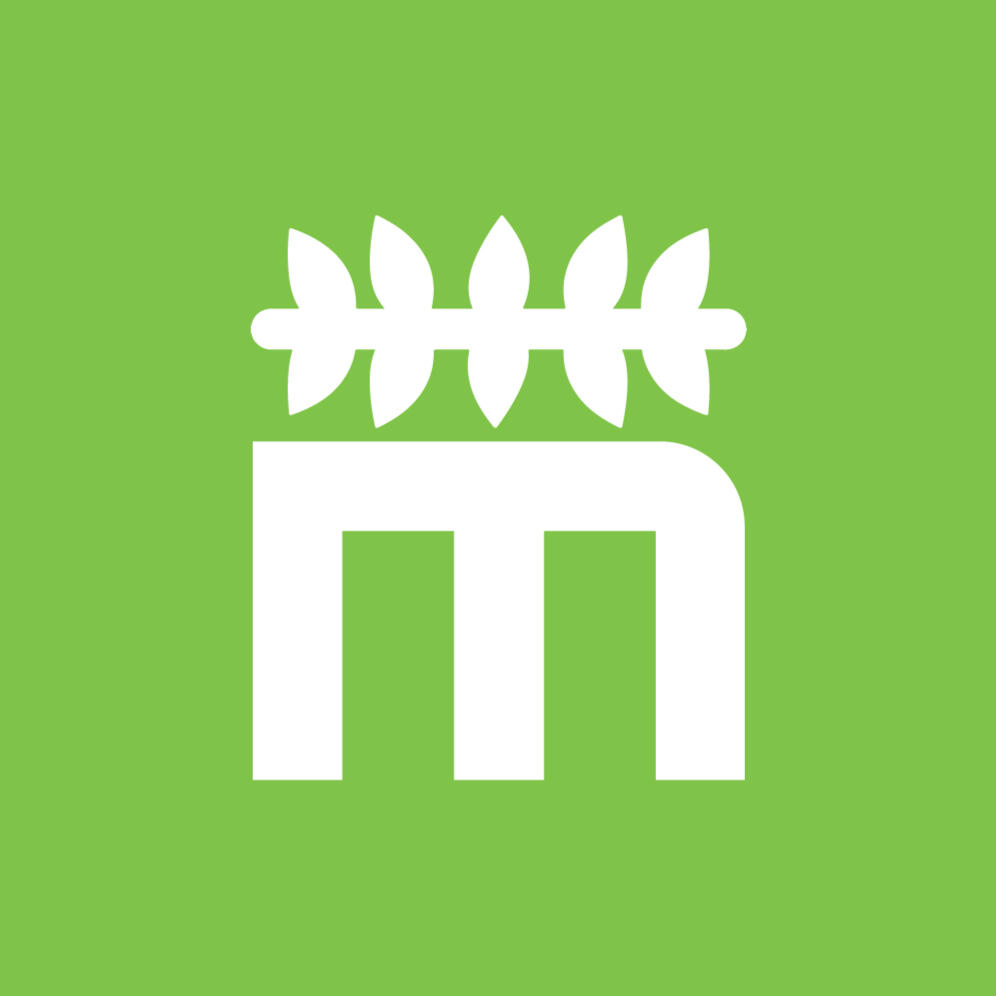 The MUSEOFRI Initiatives
Thank you for your interest in The MUSE Foundation of Rhode Island (MUSEOFRI) Initiatives.The mission of MUSEOFRI is to create opportunities designed to cultivate creativity and innovation in communities of color through philanthropic investment and initiatives.ENRICH. EMPOWER. EQUIP.Please scroll below to learn about our initiatives and how you can get involved and support.
give simply, simply give 💚
The give simply, simply give aka The Giving Heart 💚 campaign to raise dollars for our general funds. Generals funds assist with operational cost like workspace, storage, supplies, travel, etc.
Rhode Island Black Philanthropy Month
❤️🖤💚
The MUSE Foundation of Rhode Island (#MUSEOFRI) created the Rhode Island Black Philanthropy Month (RIBPM) initiative as a collective giving an awareness campaign that highlights black lead organizations and to demystify philanthropy for the Rhode Island black community at large in strategic partnership with United Way of Rhode Island every August.Help us celebrate Black Philanthropy this August by supporting black lead orgs!
BLACK POLICY MONTH RI (BPMRI)
❤️🖤💚
Every year from MLK Day to Valentine's Day is Black Policy Month (BPMRI) established by United Way of Rhode Island in 2022.In June of 2022 MUSEOFRI started on the campaign for make JUNETEENTH a RI State Holiday. Working with bill sponsors to introduce this legislation during Black Policy Month in 2023.Keeping this process transparent with the community along with advocacy of other orgs.Fast forward to TODAY! We are proud to announce that effective 2024 Juneteenth will be an official state holiday.
MUSEOFRI Best In Black Community Awards | YESpvd! Toy Drive
Almost every year for our founder's birthday in December since 2000 he has hosted a toy drive to collect toys to donate to children in the community. Since 2022 in addition to the toy drive we added an community awards component with our traditional "Best In Black" theme and contest.
For latest goto:
[http://bib.museofri.org] |http://bib.museofri.org|
Youth Empowerment Society of Providence County (YESpvd!)
Youth Empowerment Society of Providence County (YESpvd!) is MUSEOFRI's youth initiative.YESPVD! is dedicated to creating opportunities for under-served youth in the greater Providence area by providing social, educational and financial resources aligned to career and/or college pathways.YESPVD! provides a platform for young people that frames their own interests by way of educational experiences, professional development, life skills, networking opportunities and career pathways in order to be self-sufficient.YESPVD! serves as a bridge-building social anchor for the next generation.YESPVD! Social enterprises brands include #TURNUPRI, SpokenWord Brand, Emcee Brand & more!
BLKGivin' (formerly AwesomePVD)
Will be relaunched Q1 2024 (Trustees needed, contact us for details)